The federal government provides huge subsidies to our food producers, but the vast majority of the spending is at odds with our dietary needs and even federal nutritional guidance.
What should be done?
PCRM, (maker of the infographic above) along with many other health and public interest groups, supported the Fairness in Farm and Food Policy Amendment, which was offered by Reps. Ron Kind (D-WI) and Jeff Flake (R-AZ). This amendment would have limited government subsidies of unhealthy foods, cut subsidies to millionaire farmers, and provided more money for nutrition and food assistance programs for Americans and impoverished children overseas.

Unfortunately, politics doomed the reform effort. At the eleventh hour, House Speaker Nancy Pelosi (D-CA) feared that freshman representatives who voted to cut subsidies might risk losing their seats in farm states in the 2008 elections, endangering the Democratic majority. The reform amendment was defeated 117 to 309.
It makes me sad to see these political machinations.  The history of nutritionism in America is rife with it though, and this is only one small example.  Note that PCRM is one of the "public interest" groups supporting the reform bill and these supporters are not to be confused with "special interest" groups.
Flowing Data was the beginning of this little sojourn into farm policy.
On a related note, this is a visual exploration into our food choices.  What does 200 calories look like?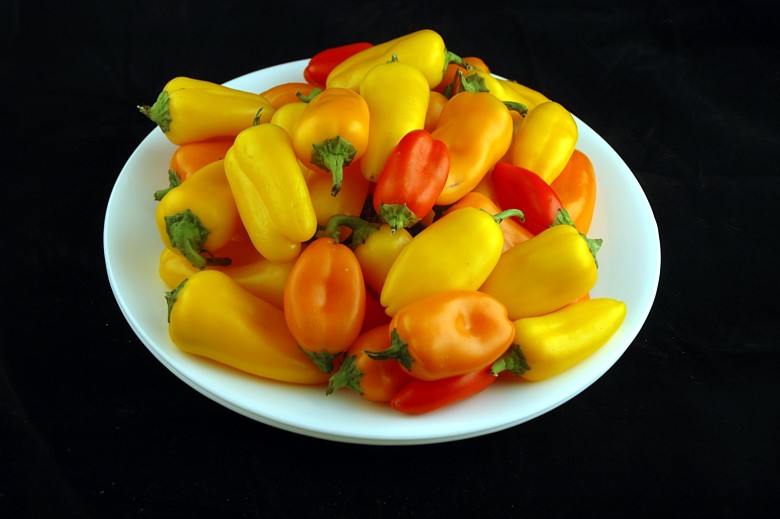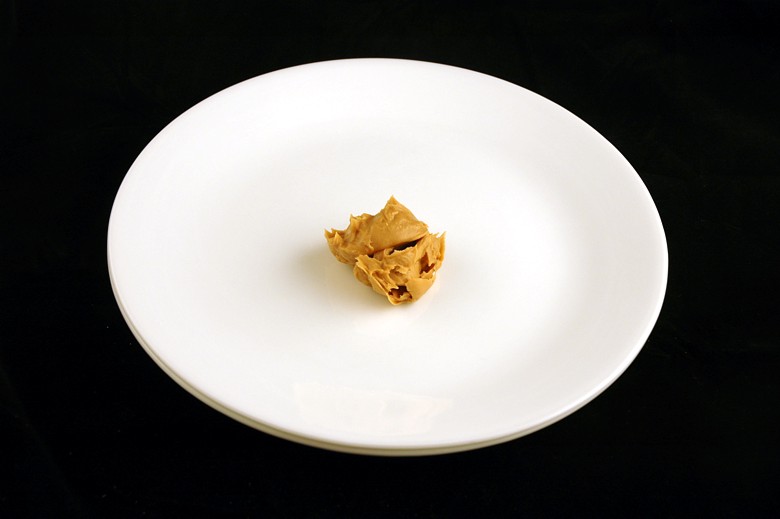 And, as long and I'm posting food pictures, here are a couple commentary pictures I found: